App Reviews
MobileNavigator North America
By
|
It's no news that Apple has made many changes to iPhone 3GS to enhance its capabilities and open it to a new wave of innovative apps. iPhone GPS apps are very popular these days, and they are improving so fast.  If you don't believe me, you've got to try MobileNavigator which can be a big game changer in the world of GPS.  MobileNavigator sets the bar high by transforming iPhone into a fully-fledged GPS system with all the cool features we have come to expect from top GPS gadgets (e.g. 3D reality view). No longer can you give Apple a hard time for not having a good GPS app available on iTunes.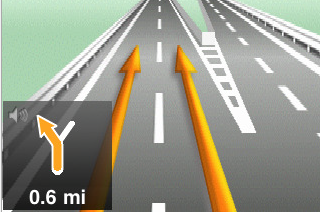 MobileNavigator's interface looks awfully close to what we have seen on Navigon GPS systems. But you don't have to spend $300 or more to get it. And you won't have to worry about carrying an extra device with you at all times. All you got to do is set up the program on your device and start navigating. With Navigon's accurate directions, you won't have to worry about ever getting lost again.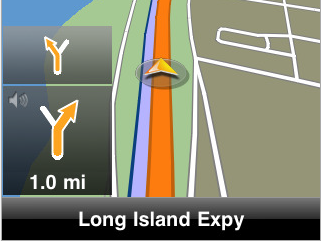 MobileNavigator comes with the latest maps from NAVTEQ and can be used without an Internet connection, so Navigon has got your back even when you don't have access to the Internet. The graphics are very impressive and the voice directions are very clear. With the 3D reality view, you can easily find your way around and stay on the right track. Besides, the graphics are impeccable which means you won't get confused about which road to take when you are on the move.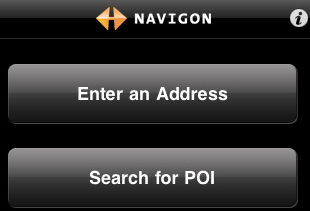 Reality View, Lane Assistant Pro, and Speed Assistant are all great features that will help you save money and get the most out of your driving experience. Reality View makes it so easy to follow directions on the map. You can also see the signposts on your phone, which is quite useful. Speed Assistant is very useful as well as it helps you stay below the speed limit and avoid those speeding tickets.
We have heard a lot about how the GPS business is in trouble, and why wouldn't be with apps like these. Forget personal navigation devices.  MobileNavigator is all you need to navigate your way around your city and get to your destination without a hitch. With its stunning graphics, accurate directions, and a wealth of useful features for drivers, MobileNavigator is nothing but a smash hit.
Similar apps
*some articles might include aff links. Please read our disclosure to find how we fund our network. As an Amazon Associate, we earn from qualifying purchases.